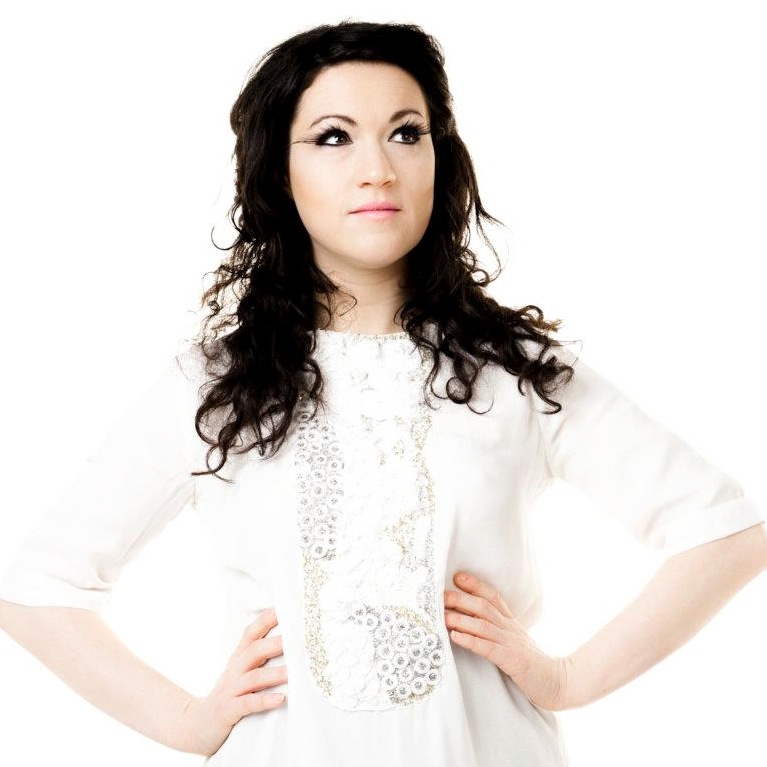 29 Apr

Louise Golbey
Louise Golbey
Singer / Songwriter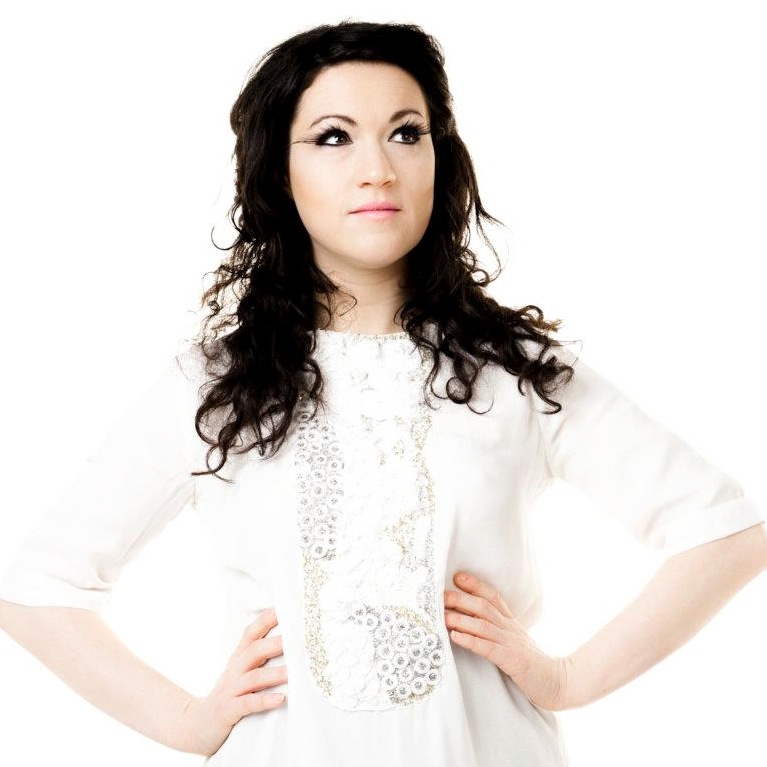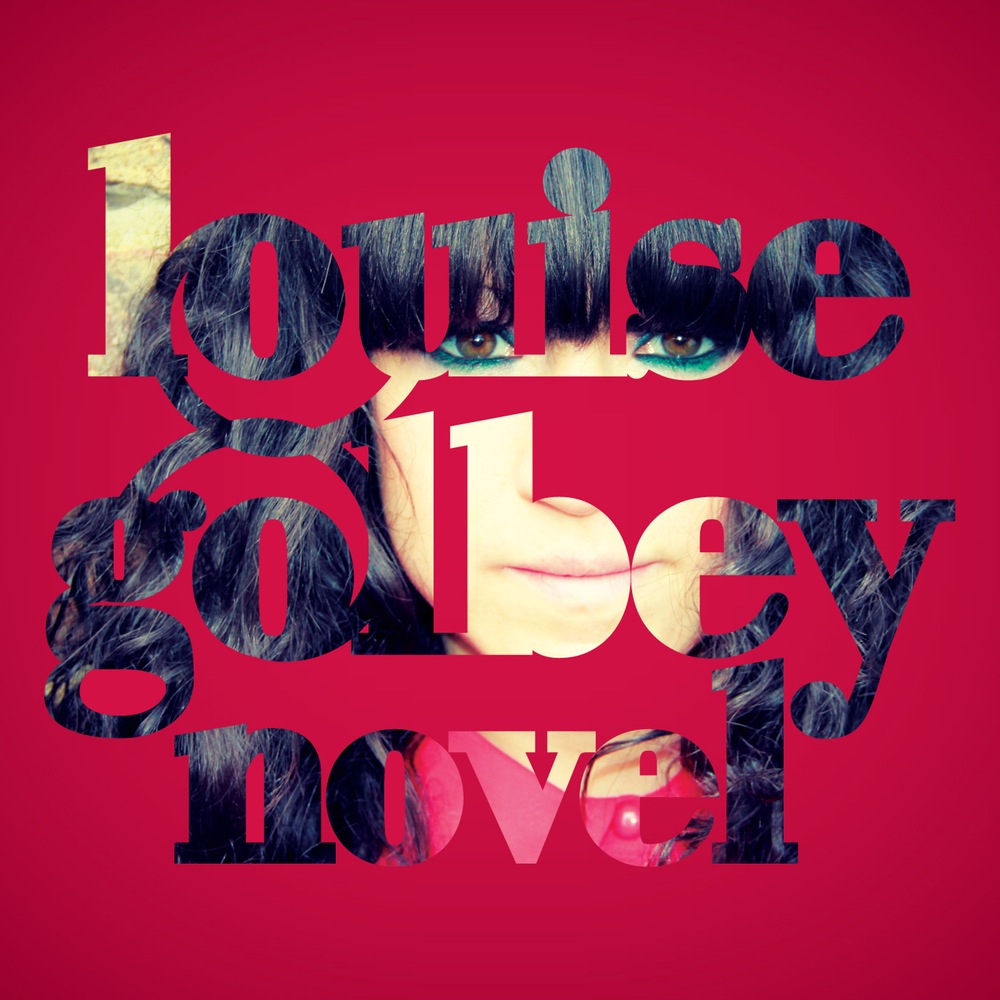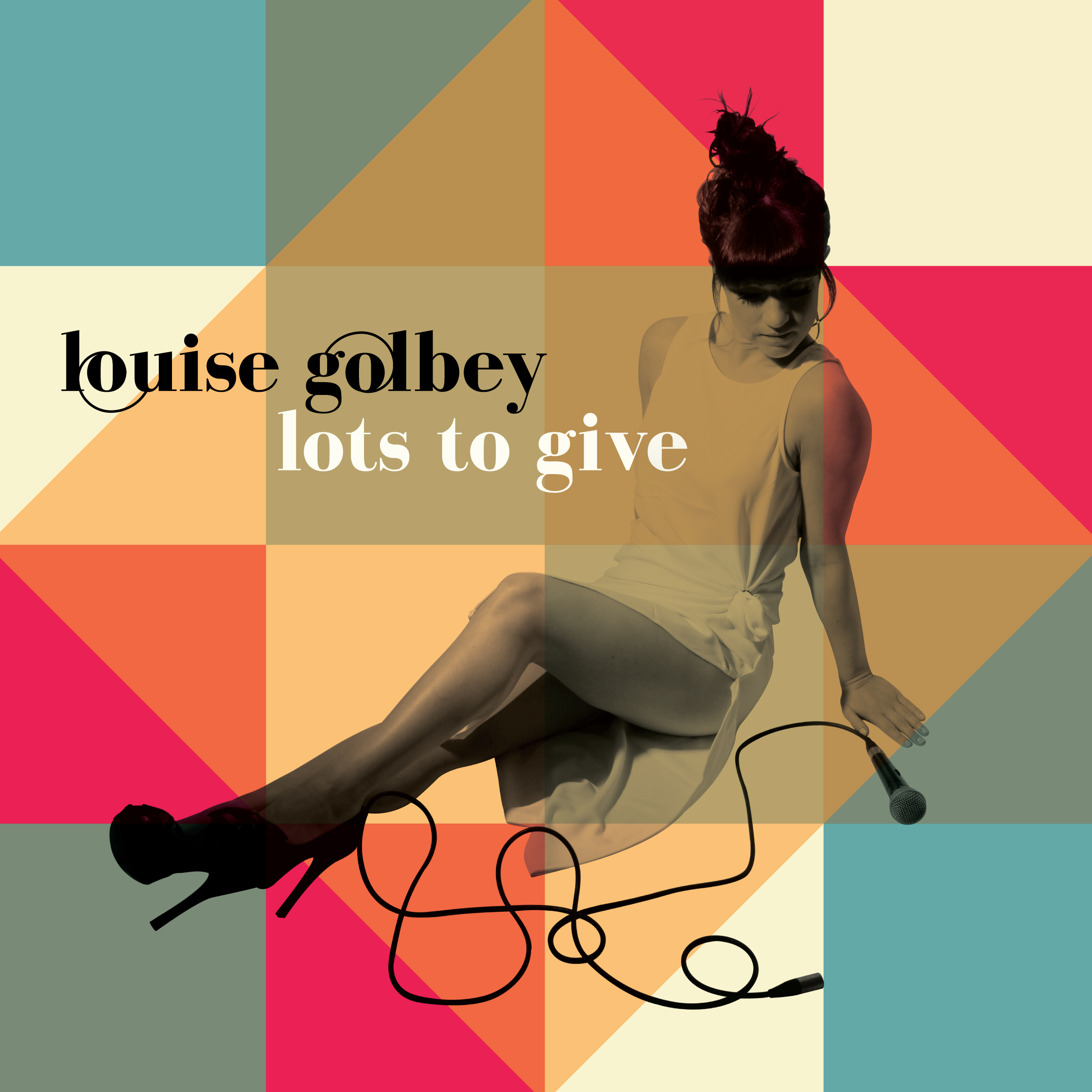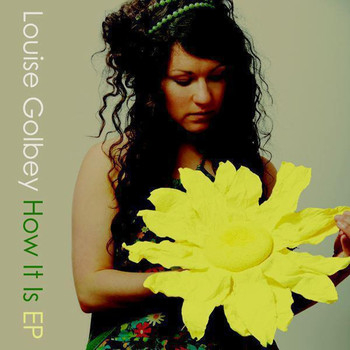 The Lab has had the pleasure of working with Louise since 2009 here at The Lab on various songs and EP's.
Her lastest debut album Novel is produced (apart from two tracks), mixed and mastered by Drew Horley
Genre: A blend of pop, soul, funk, jazz & acoustic.
Service: Full production, mixing and mastering.
Here is a taste of some previous songs:
How It Is EP – Produced, mixed and mastered tracks 2, 3, 4 & 5 and  mastered track 1.
Lots To Give EP – Produced track 1, mixed tracks 1 & 3, mastered all track
See her latest video The Outsider Feat. Omar