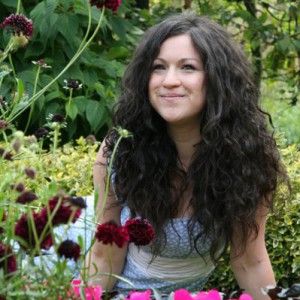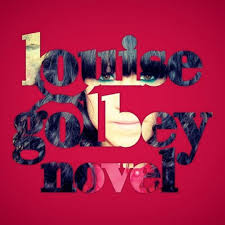 Louise Golbey – Singer / Songwriter
Genre: A blend of pop, soul, funk, jazz & acoustic.
Drew Horley has had the pleasure of working with Louise since 2009 here at The Lab on various songs and EP's. Her time in the studio includes full production, mixing and mastering.
Her lastest debut album Novel is produced (apart from two tracks), all mixed and mastered by Drew Horley
Here is a taste of some previous songs:
How It Is EP – Produced, mixed and mastered tracks 2, 3, 4 & 5 and  mastered track 1.
Lots To Give EP – Produced track 1, mixed tracks 1 & 3, mastered all track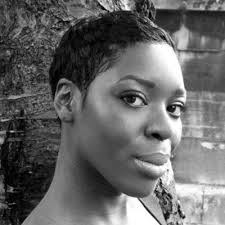 Wreh-asha – Singer / Songwriter / Actress
Wreh-asha is a British soul icon in the making…. A singer, songwriter and an actress having starred in The Lion King one of London's most successful West End shows. Wreh-asha approached Drew Horley after a workshop she attended at the Bernie Grant arts Centre, looking for someone who understood the songs she wanted to produce. A few years later Wreh-asha came to us with her songs for full production including mixing & mastering for her EP Classic her single Crash.
Genre: R&B/Soul / British Soul
Classic The EP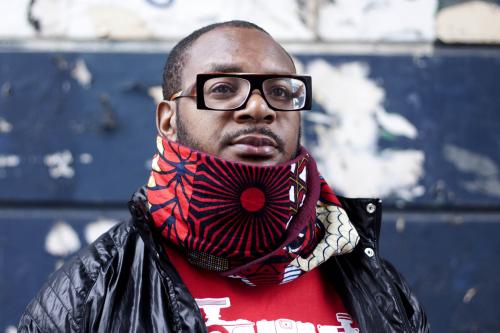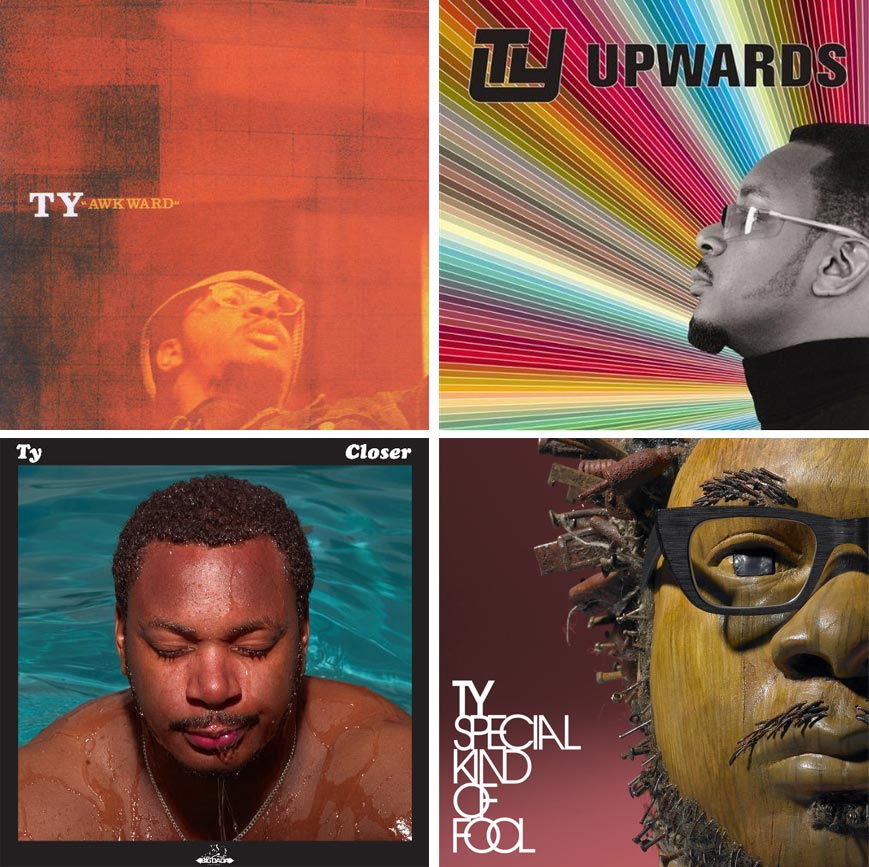 Ty – Rapper / Producer / Hip Hop Connoisseur
Ty has a long term relationship with The Lab Studios and was one of the first clients to ever set foot inside the studio when it first opened. Having worked with Drew Horley prior to The Lab opening, Drew produced a couple of tracks for his debut album in 2000, Awkward. Soon after Ty approached Drew for his second album Upwards seeking full control over production and a collaborator that would allow him the space to step up as a producer himself. The pair got to work and the result manifested into an epic Hip Hop masterpiece that would ultimately gain them a Mercury Prize Nomination in 2004.
Ty and Drew have since produced two more albums, two EP's and continue to innovate and create using the formula they found since day one. Ty even houses a number of his original analog synths here at The Lab. Check out the keyboard list for a number of Ty's synths.
Upwards – Album 2003 Big Dada Records 
Closer – Album – 2006 Big Dada Records 
Special Kind of Fool – Album – 2010 BBE records
Kick Snare and an Idea EP Part 1 – EP – True Thoughts 2012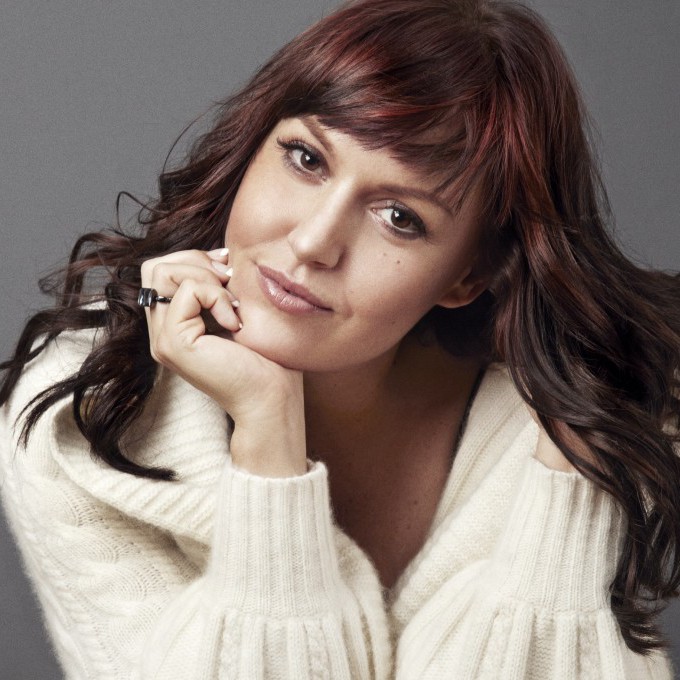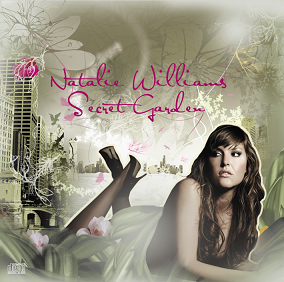 Natalie Williams – Singer / Songwriter
Genre: Jazz / Soul / Nu Soul / R n B
Natalie approached Drew Horley after seeing his production credit on Ty's album Upwards looking to write new material for an album. On their second meeting at The Lab, they starting working on a song that would become the title track to her 3rd studio album Secret Garden. They soon realised they were on to something good musically and began working on the rest of the album. Using the same formula Drew has used making Hip Hop beats, he created a sound using samples, Hip Hop grooves, soulful keyboards including horn and string arrangements to compliment Natalie's trained soulful jazzy voice. The whole album apart from two tracks was produced entirely by Drew at The Lab Studios.
Secret Garden – East-Side Records 2006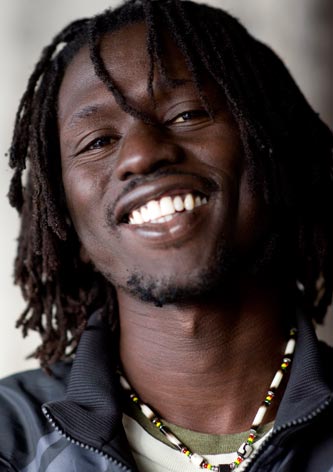 Emmanuel Jal – Rapper / Former Child Solider / Political Activist / Actor
Genre: Hip Hop / Afro Beat / Spoken Word
Drew was introduced to Jal at a fair-trade event at the London Eye and was intrigued not only by his story as a child solider but as an artist and what he stood for as someone striving for more peace in the world. A couple of years later the two met at The Lab started a song together called Babylon. They worked on a few more tracks together and soon after, Jal approached Drew with the rest of an album that he had worked on with a few other writers / producers which needed mixing and mastering. The result was his 4th studio album title See Me Mama released on Jal's own label Gatwitch Records 2012.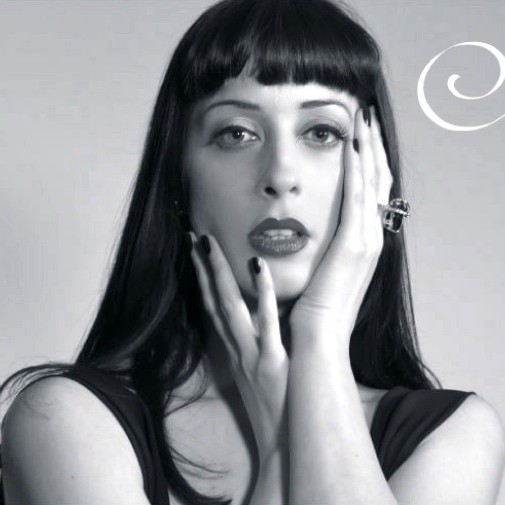 Aisling Stephenson – Singer / Songwriter
Genre: Soul / Broken Beat / Nu Jazz 
Irish born singer songwriter Aisling initially met Drew on the live circuit then approached us with her album for a combination of additional production, mixing and mastering. Her diverse CV has seen her tour with Roots Manuva, a top 5 hit with the Japanese boy band W-inds as songwriter and see her share the same stage as Omar and features Nick Van Gelder (formally of Jamiroquai) in her funk band "The Level uppers". Currently collaborating with Simon Bartholemew from The Brand New heavies and multi instrumentalist and drummer for Grace Jones, Andrew Mclean, and The Lab's very own
Drew Horley
 for her debute album which will see a 2015 release.
Below is a taster of whats to come and you can catch Aisling performing live every Wednesday at her popular jam night at Mau Mau bar 265 Portobello road. Visit 
http://www.aislingoffical.com
 for a preview of the album and more.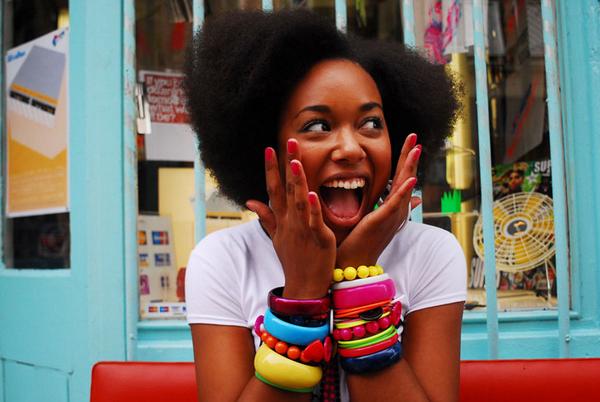 Shea Soul – Singer / Songwriter
Genre: Soul / Nu Jazz / Dance
Drew was lucky enough to have been introduced to Shea by Billy Grant (2Point9) management with the idea of creating material for her first debut solo album. Having been a featured artist on the funky house scene for the likes of MJ Cole and Joey Negro, Shea was ready to record her own material and got to work with Drew at The Lab Studios. Below in the YouTube video is the first single Where Did You Go.