Music Production
Perfect for singer / songwriters who need basic or full production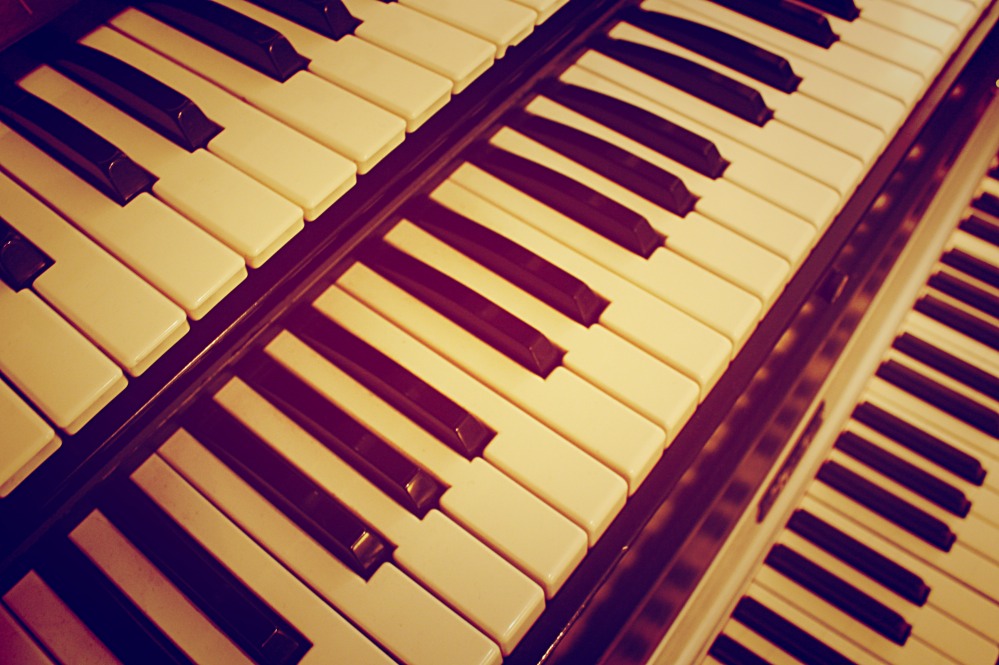 Music Production
Singer Songwriter Acoustic
Experienced producer / engineer
Music writing & composition
Vocal production & Guidance
Acoustic / electric guitars & bass included
Basic piano or keyboards included
Take home reference mix / master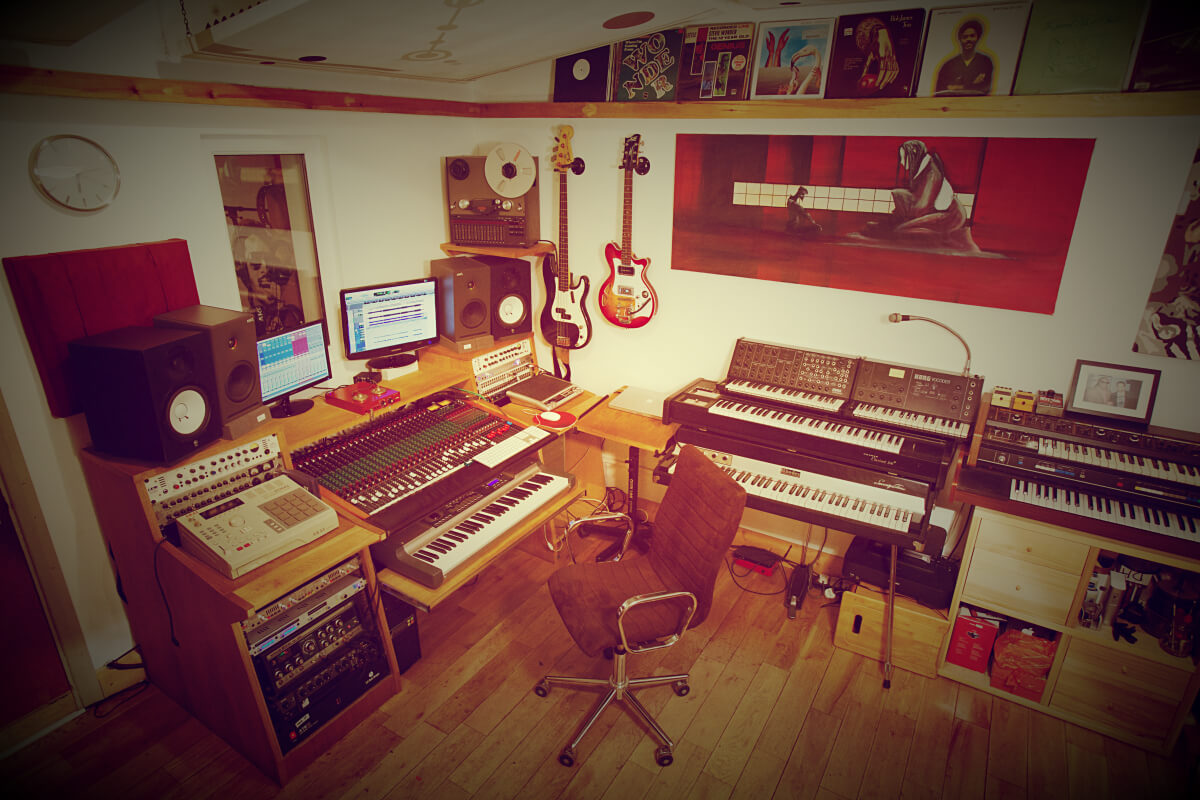 Music Production
Singer Songwriter Full Song Production
Experienced producer / engineer
Music writing & composition
Vocal production & guidance
Live instruments included (guitars, bass & keyboards)
Live drummer included
Take home pre mix / reference master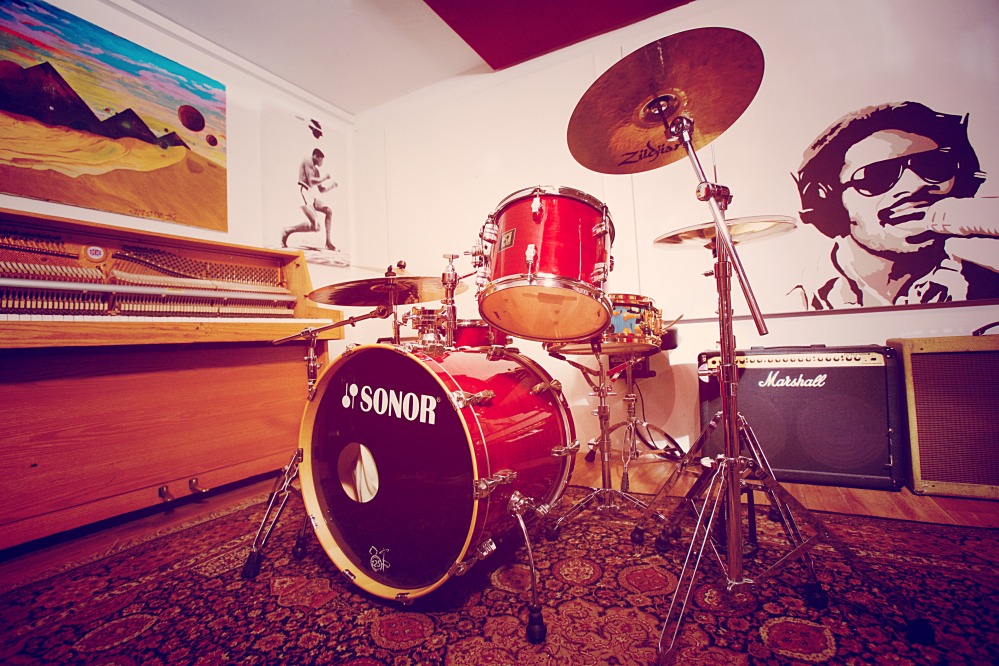 Music Production
Singer Songwriter Package
Experienced producer / engineer
Music writing & composition
Vocal production & guidance
Live instruments included (guitars, bass & keyboards)
Live drummer included
Take home final mix / master
MUSIC PRODUCTION
We offer a music production service at a affordable rates which includes an engineer & producer (typically the same person). This type of service includes music production, programming, arranging, beat making, music composing, live instruments played as well as all the technical engineering that is used to obtain all the sounds and production needed to take a song from its initial idea to finish.
If you have a song idea and want to take it a step further then one of our highly skilled engineer / producers will be more than happy to help you produce your songs.
Our engineer / producers are also highly skilled musicians and have their own set of credentials. To find out which producer is right for you, check out our Engineers profiles.
If there is an instrument our engineer/producers can't play, we'll suggest hiring session players at competitive rates or you are more than welcome to bring your own. We have a pool of session players from drummers, bassists, keyboard players, horn players to string quartets, with session rates starting from £100 per 4-hour session.
Disclaimer: The music production hourly rate does not include a "producers fee" which is usually taken out of an artist advance if signed to a label, management or publishing company. However, we recognise the type of budget unsigned artists have and will waive such a fee until the artist is signed or a producer's points can be negotiated from sales if released independently.  If the producer is involved in the creative writing process, he/she then becomes a writer of the music and is entitled to writers cut of the song which will be open to negotiation once the song(s) is completed. The artist or person who pays for the studio time ultimately owns the copyright of the recordings and The Lab Studios LTD will have no copyright entitlement, but those creatively involved including musicians will need to sign a consent form to allow their creative parts to be distributed and released. More info can be obtained from the Musicians Union.