ABOUT OUR SERVICES
We provide recording services to bands, singers, rappers, songwriters, musicians, beat-makers & D-J's. We also serve companies such as record labels, management companies to ad agencies and film production companies.
Whether you need to record vocals over a backing track or you have a project or a song that needs full production, no job is too big or small. We can even help you set up digital distribution accounts for releasing you material on iTunes, Amazon, Beatport, Spotify etc..
Below are our standard rates for studio hire which includes an engineer to assist you with your session. For more info and prices for other services please use the menu to the right or below if on mobile device.
Please note, we have a minimum booking policy of 2 hours. On some days we can accommodate one or two hour booking but that is subject to availability.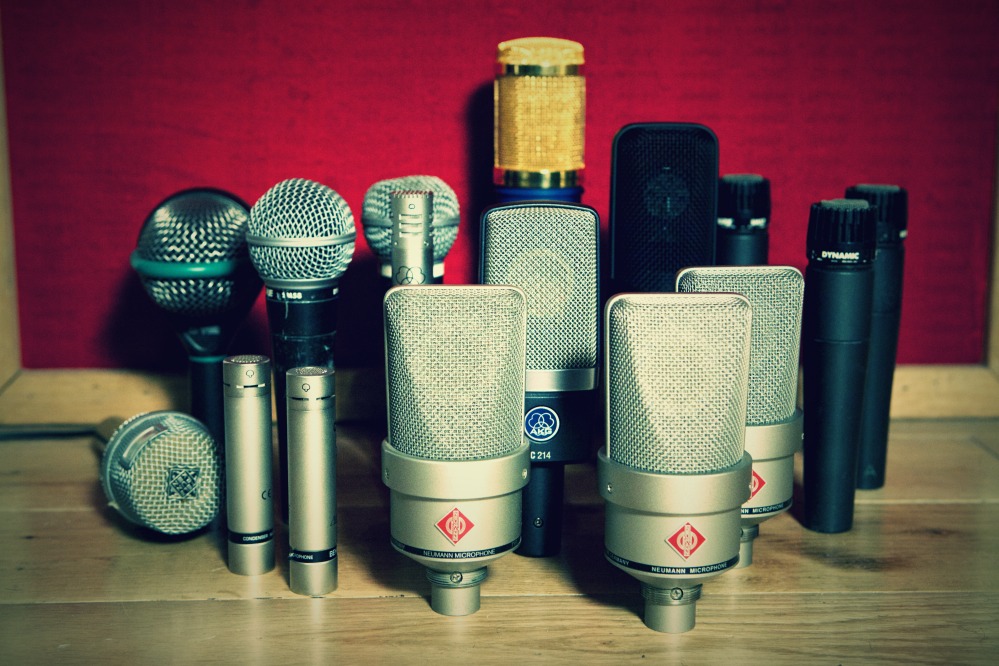 WHATS INCLUDED IN YOUR SESSION
An experienced engineer to run the session and operate all the equipment.
Use of Pro-Tools & Logic including all the latest tools to record and create fully produced tracks.
Record with confidence with full guidance from our experienced engineers who know how to get the best performance from you.
Editing of vocal and instrument takes, making sure everything sounds industry standard and polished.
Basic mixing & mastering to get your song sounding ready for digital release, itunes, Spotify, YouTube, Soundcloud etc…